By J. Richelle Joe
In China, the cypress tree symbolizes long life. It is no wonder that each morning beneath the cypress trees, in the shadow of the Temple of Heaven, hundreds of men and women can be found engaging in various forms of recreation. Most of these people are retired individuals who flock to the Temple of Heaven park to perform the gentle movements of Tai Chi, play badminton, ping pong or cards and enjoy the singing and dancing of the various ethnic groups of China. This daily interaction with other retired people provides a social context for the men and women of China to enjoy their golden years while maintaining physical fitness and general well-being.
The cypress tree is not the only symbol of longevity recognized among the people of China. Other symbols include the turtle and the elongated earlobes of the Buddha. As I observed these symbols abundant throughout our travels, I began to appreciate the value that is placed on life in China, especially a life filled with vibrance and activity well into retirement. This value was manifest in the number of people walking the Great Wall of China who might have been written off as elderly or frail in the United States.
Among counselors in the U.S., great emphasis is placed on cultural considerations when serving clients from diverse backgrounds. Counselors have an ethical obligation to deliver culturally appropriate services in a way that communicates respect for diversity and human dignity (Visit http://www.counseling.org/about-us/about-aca/our-mission to learn more about the American Counseling Association). That said, the theme of longevity so prominent in China provides valuable information about the cultural worldview of the Chinese people. Providing culturally appropriate counseling services amongst the Chinese might mean taking a holistic approach to counseling that honors the mind-body connection. Since superstition and a commitment to an active lifestyle seem to merge to produce overall wellness and longevity, counselors would be wise incorporate these values into their work.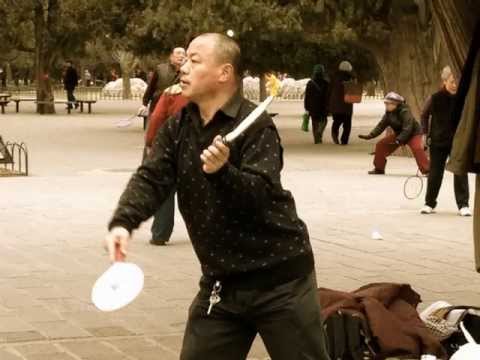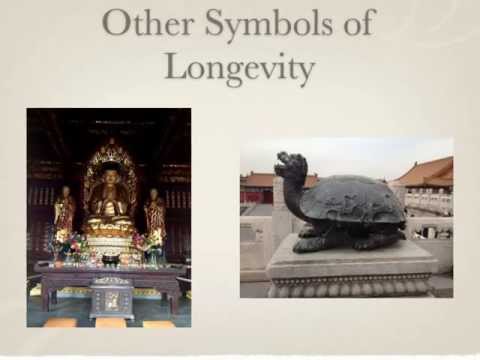 Photos and Slideshows: J. Richelle Joe